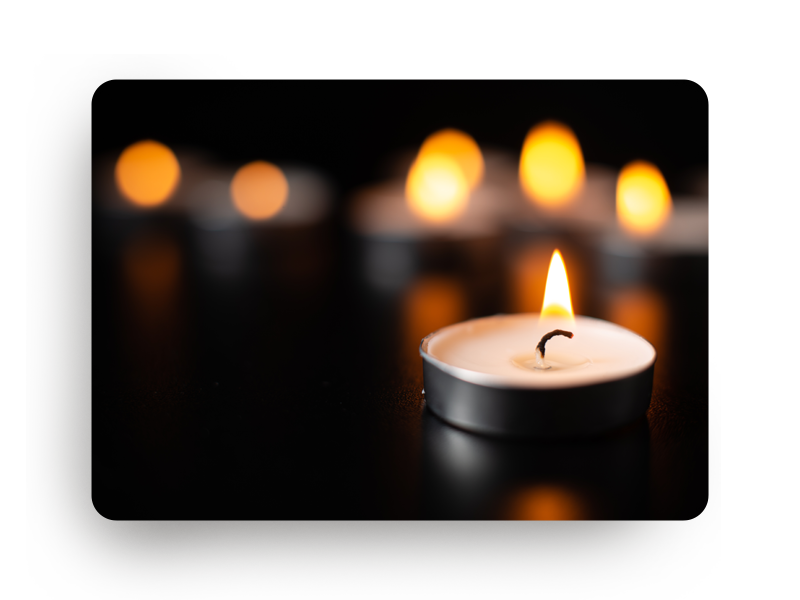 OUR PHILOSOPHY
Giving Comfort. Taking Care
is what drives us
We are committed to ensuring the funeral wishes of our customers are taken care of from start to finish.
We consider it our duty to provide families with all the necessary information on the numerous funeral service options available so that they might make an informed decision as to which service is best suited to their personal preferences. These services are available to all, whilst remaining respectful of the country's rich cultural and religious diversity as well as personal preferences.
Who We Are
A world-class service provider
Who We Are
As a 2nd generation funeral director MOURA understands that a funeral establishment can be no better than the staff working with it. Over the many years of operating, we have been able to maintain a team of highly skilled and dedicated professionals who understand the different funeral and interment customs of many faiths and cultures. This team will help plan a special and fitting tribute to honor those beliefs. Whilst it is important to honor traditional ceremonies, we are also evolving and changing to meet the needs of new generations.
Our Mission
Giving Comfort. Taking Care
Our Mission
MOURA wants to provide exceptional care whilst creating a meaningful experience that honors the traditions, customs, and memories of your loved one. We are grateful for our continued success that is as a result from serving 1000's of families over the decades, no matter the station in life, or religious beliefs, with dignity, honor and respect. For MOURA, there remains no greater honor than to help celebrate a life lived.
Our Vision
Serving all of Mauritius
Our Vision
Our vision is to provide state-of-the-art facilities and services where people from different nationalities, religious, and cultural beliefs can come together to pay their final respects. This vision is clearly on display at our MOURA Funerarium Complex at Petite Riviere. Here, families are able to book a private funeral hall with its own cafeteria and small garden to conduct their specific ceremonies in honor of their loved ones. This facility has onsite, four funeral halls, an Arrangement Office, a Funeral Consulting Office, and a Flower Shop. All placed in a secure environment with a large parking capacity and a 24-hour guardhouse.